We recognize that all of our patients are unique and deserve to receive orthodontic care that reflects their individual needs. Our experienced and talented team is committed to working with you and your family to create a comfortable, stress-free, and rewarding orthodontic experience every time you visit our practice.
We are pleased to welcome you and your family, and we look forward to working with you.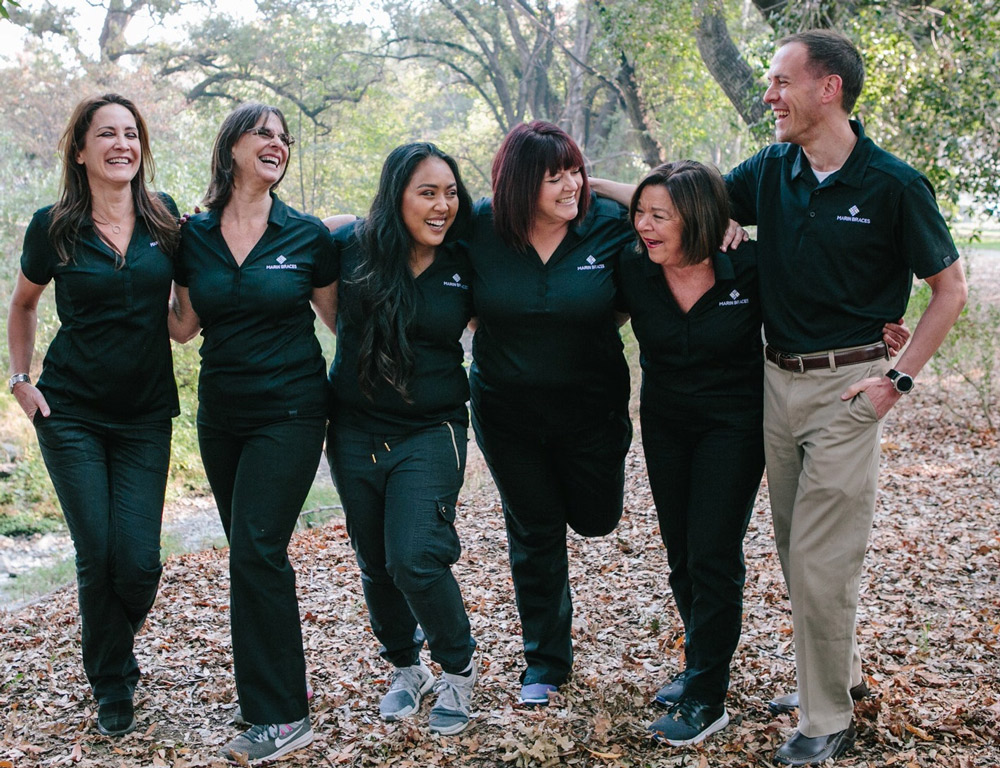 ---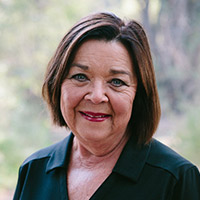 Debbie
Support Staff
I began my career in orthodontics in high school! I loved my job and continued to advance over time, becoming an RDA the first year the license was offered. I've worked in all areas of the office, both clinic and front desk, since starting at Marin Braces more than 28 years ago. In that time, I've gotten to know so many wonderful families. My team and I work hard to provide the best customer service we can for them.
I've been married to my husband for 40 years. We have two children, two school-age grandsons, and a newborn granddaughter. We are fortunate to all live in the Bay Area. It is fun to follow the boys in their school and sporting events. We also have a four-year-old dog who brings a lot of joy to our lives. When I have free time, I like going to the gym, hiking, and trying new recipes.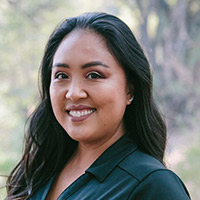 Melissa
Registered Dental Assistant
I joined Marin Braces in 2015, bringing with me more than 15 years of experience in both pediatric dentistry and orthodontics. I love working with our patients to create a beautiful smile with them! The interaction we have with all our patients are so much fun. It feels like we get to catch up with friends and family every day at work! It is truly a blessing to work with everyone here at Marin Braces. I could not imagine a better team to work with!
I am married with three children. My family is very involved in martial arts and wrestling. We are always occupied weekends as we go to Kajukenbo and wrestling tournaments year round! You might even hear me in the stands cheering on my favorite fighters! If I have any other free time, I love taking advantage of Napa Valley living. You can find me wine tasting or checking out all the wonderful places to eat all throughout the Bay Area!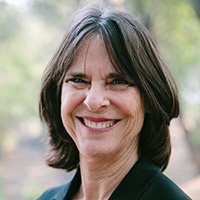 Sherralyn
Office Manager
I entered the dental field in 1973, working for California Dental Service and in private practice as an RDA for 32 years before joining Marin Braces. My responsibilities are to handle the phones, make appointments, greet new patients, write contracts, and handle insurance and accounts receivable. Getting to know the families in our community and welcoming them into our practice is the best part of my job. I love working with my team at Marin Braces. Each person is experienced, caring, supportive, and respectful with great sense of humor. I enjoy going to work every day.
I have been married for 40 years to a wonderful man. Together we have two children, two grandchildren, and a black lab named Maddie. In my free time, you will find me hiking Mt. Burdell, playing in my art room, or in my garden. When traveling, I am usually on a cruise ship going somewhere new.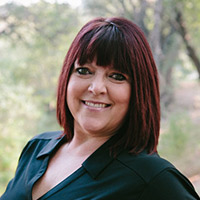 Aprile
Registered Dental Assistant
I have worked in dentistry for 26 years and am excited to join the Marin Braces team. I assist the doctors with patients and help make the patients experience with us the most positive and happy experience that it possible can be. I love to see my patients as they progress through treatment and as they change and grow. It is very rewarding and special to me. I enjoy helping people and being a part of a great team of dental professionals that feel the same as I do.
My husband and I have three kitties and a new puppy. We have adopted all of our fur babies and we have done volunteer work with animal rescue organizations in our area, as well as outreach programs with our church to help those less fortunate. Some of my favorite things include animals, camping, nature, walking my dog and going to dog parks, hanging out with my friends and family, movies, reading, drawing, and yoga. I also love music and Marvel movies.