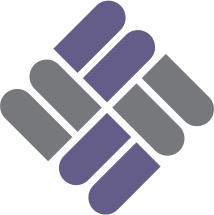 Welcome to Marin Braces
Welcome to Marin Braces, where we are proud to serve the Novato community with exceptional orthodontic care. Our philosophy is to provide excellent orthodontic care in a warm, caring, and efficient manner. We are committed to creating for you a confident, healthy smile to improve your quality of life.
Dr. Greg Miller and Dr. Helaine Kan take the time to listen to what you have to say, provide education regarding your diagnosis, and explain the best way to achieve the smile you've always wanted.
Orthodontic services in Novato at Marin Braces
At Marin Braces, we provide a comprehensive suite of orthodontic services in Novato, Petaluma, and San Rafael, CA. Our friendly, family-oriented practice offers a full range of services, including:
See for yourself why Marin Braces is the preferred place to go for beautiful straight teeth, a radiant smile, and a healthy bite. Contact our Novato orthodontic office to schedule your complimentary consultation today!